Reverzní dveře jsou vyvinuté proto, aby zlepšít estetiku prostor, kam dveře osazujete. Jedna se o to že dveře jsou v jedne rovině se stěnou, bez ohledu na jako stranu se to otevira.

Obzvlašt je to duležité, když mate tlouštku zárubní od 30cm, a dveře jsou hodně zapuštěně do otvoru.
V tomot připadě Vám pomužou reverzní dveře, které umožní oteviraní dovnitř zárubní a najednou budou slicovane.

Reverzní dveře lze vyrobit v řadě Standard a Bílé lakované za příplatek 1500,-Kč.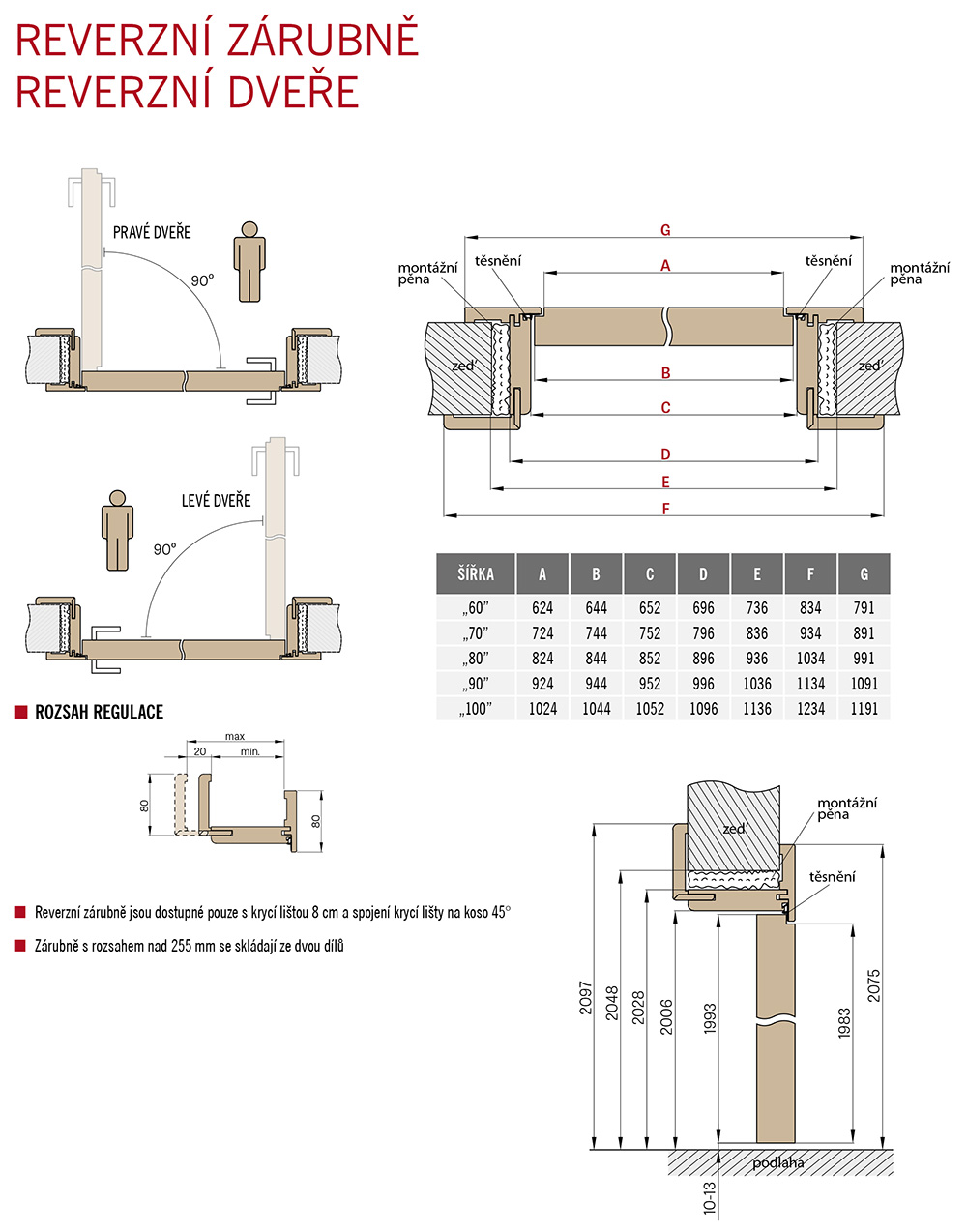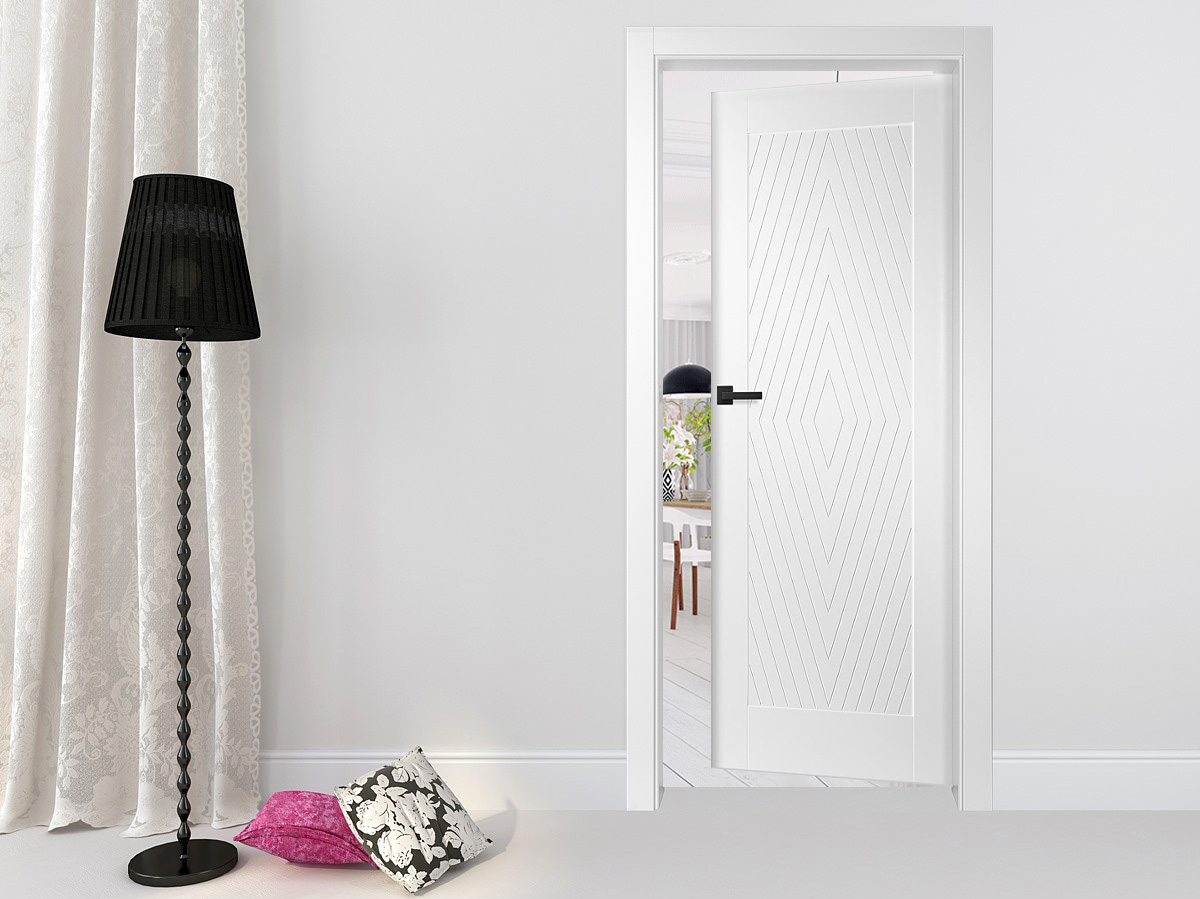 V této kategorii nejsou žádné výrobky.